Our Family of Companies
At Core Spaces, we are innovators. We run with ideas that will directly impact our resident's lifestyle and bringing them to life. Explore Core's incubator of ancillary businesses and learn how they enhance the resident experience.

Resio helps building owners and property managers streamline their operations, care for residents, and build the strong relationships that drive more renewals. Our platform serves properties of all sizes and seamlessly integrates with your property management system.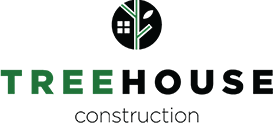 Treehouse is a joint venture between Core Spaces and J.H. Findorff & Son, a trusted contractor partner based in Madison, WI. Treehouse works side by side with our Pre-Construction and Development team to execute Class A assets and construct bespoke buildings around the country.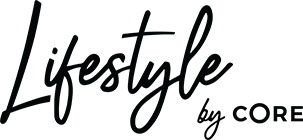 Lifestyle is our proprietary resident experience company. Our on-site events and services elevate residential life with opportunities for entertainment, socialization, health and wellness, and personal growth.

CBX Connect is the modern internet company. Their bulk internet and satellite TV solutions give real estate owners the best speed, service, and reliability, along with savings of up to 40%.