Build-to-Rent
Welcome to Oxenfree—experience-driven BTR communities.
How do you introduce a residential community that's dynamic in design, obsessed with amenities, and managed like a top resort, all while offering a diverse set of pricing? We did it by creating Oxenfree, the build-to-rent (BTR) communities that will offer residents the most incredible UX in the country.
Why BTR? The opportunity is massive.
We have an opportunity to disrupt the BTR space by creating authentic neighborhoods full of character, where people aspire to live.
Two generations on the verge of big change. 
The American Dream has evolved, and the way people want to live is on the verge of massive change. Baby Boomers want to downsize their residences, and Millennials want space to start a family.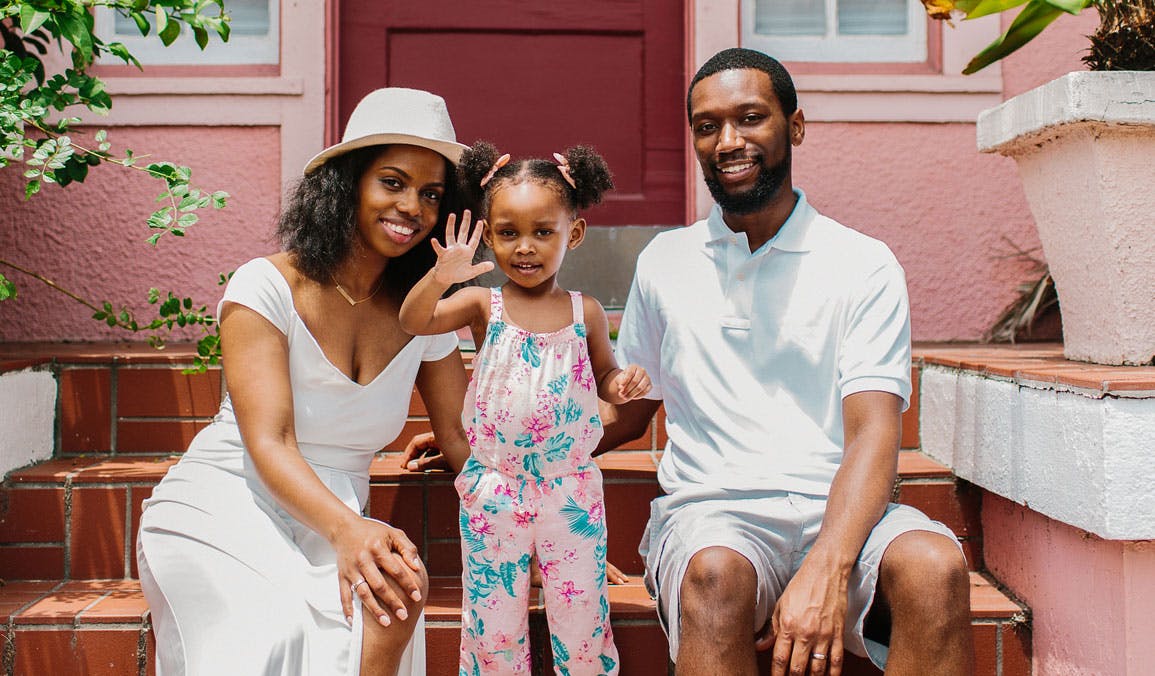 Demand driven by need and choice.
With debt increasing, mortgage rates rising, and home prices outpacing wage growth, homeownership is financially less feasible for many people. Homeownership is also no longer an automatic ambition. The desire for flexible, asset-light living has driven strong demand for all types of rental housing, especially single-family rentals.
Changing lifestyle preferences.
Over the past decade US housing demand has shifted from urban centers to suburban areas. There's a growing demand for 'urban-adjacent' lifestyles that provide community and space, while still being close to urban draws—restaurants, nightlife, and the arts.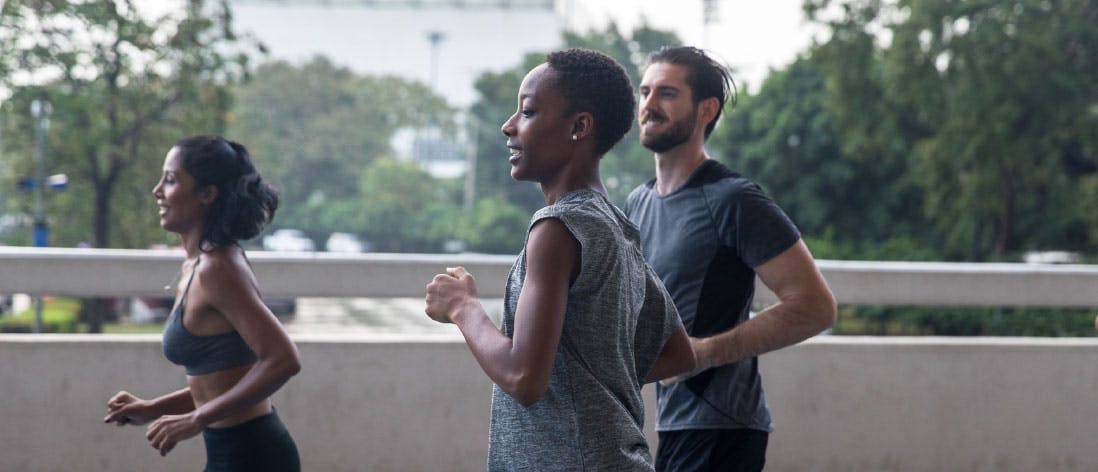 A large supply deficit.
New homes aren't being built at the rate they once were and single-family rental housing stock is aging, particularly when compared to apartments. This leaves residents with poor housing options.
Few institutional players.
There are 128 million households in America; 49 million are rentals, 16.5 million are single family rentals. Of the 16.5 million single family rentals, only 2% are institutionally owned and a small fraction of those are purpose-build communities for rent. As institutional investors look to increase their holdings, we have the opportunity to scale ahead of capital flows into the sector.
Our strategy will reinvent the BTR category.
We believe the opportunity to disrupt BTR with innovative units, top design, and hospitality-focused management looms large. We're pursuing a defensible strategy that focuses on great UX and a varied unit mix to minimize risk, increase rent growth, and drive asset value.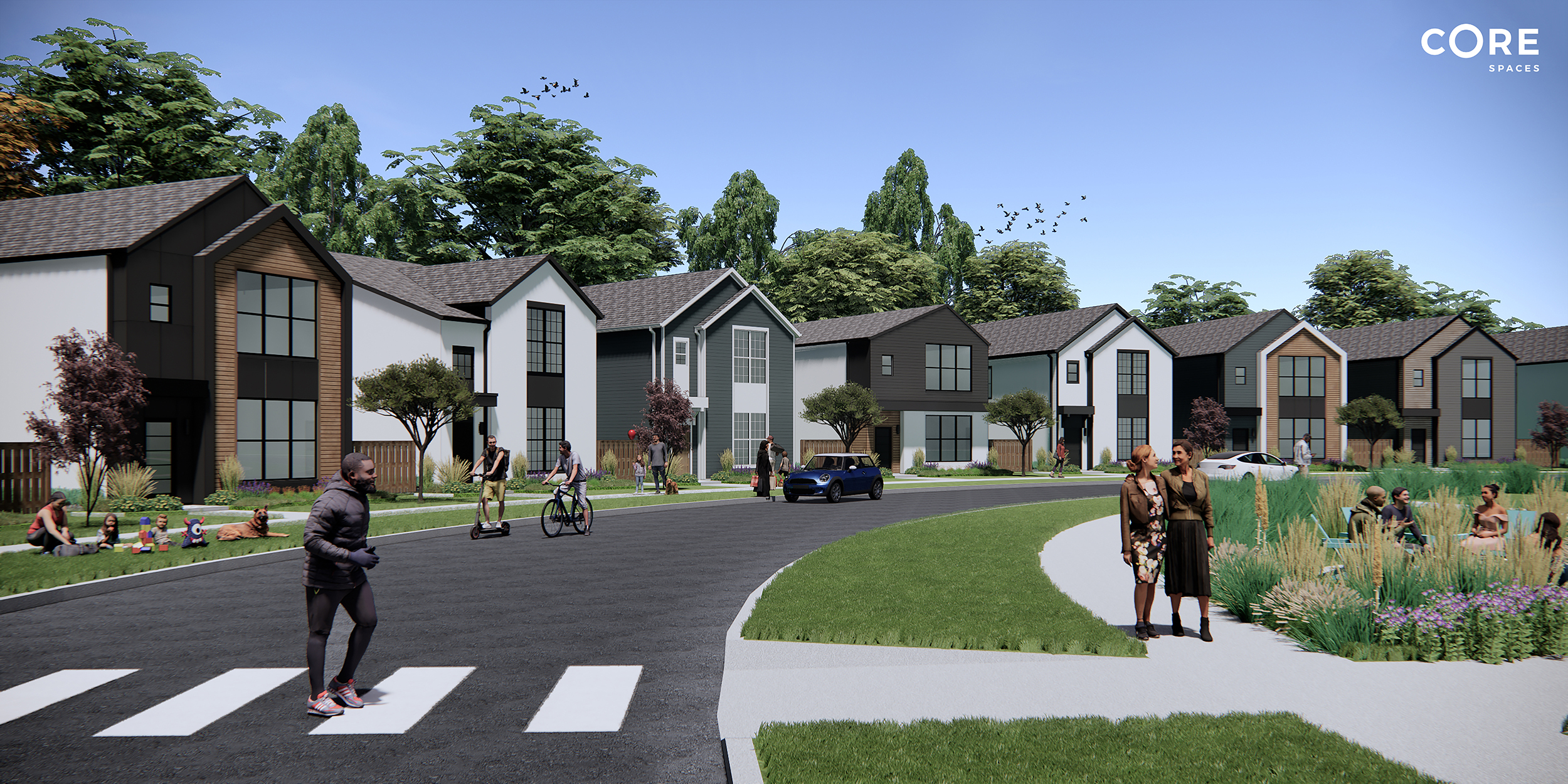 Desirable locations.
We have a proprietary system to select the top MSAs according to population and job growth, healthy median incomes, and well-ranked schools. We're targeting 25+ acre sites that are less than a 30-minute drive to employment nodes and 40-50 minutes to downtown.
New (sub)urbanism.
Our unique design-build approach creates neighborhoods with variety and depth, and that can adapt to each site or municipality. We plan for small clusters of 5-9 units/acre to balance efficiency, open green space, and walkability.
Progressive product.
We're applying authentic designs and inspired floorplans that blow the comps out of the water. No monotonous Smallvilles. No all-over-the-map Disney Worlds. Our designs feel authentic and full of character because they're rooted in the context of their site—its landscape, history, and culture.
Elevated amenities.
Think about the amenities at the best resort you've ever visited. Now multiply by two. That's the level of amenities we'll offer every resident. Whether socializing, exercising, playing, dining, or shopping, our amenities are designed to build community and make life more fun, healthy, and fulfilling.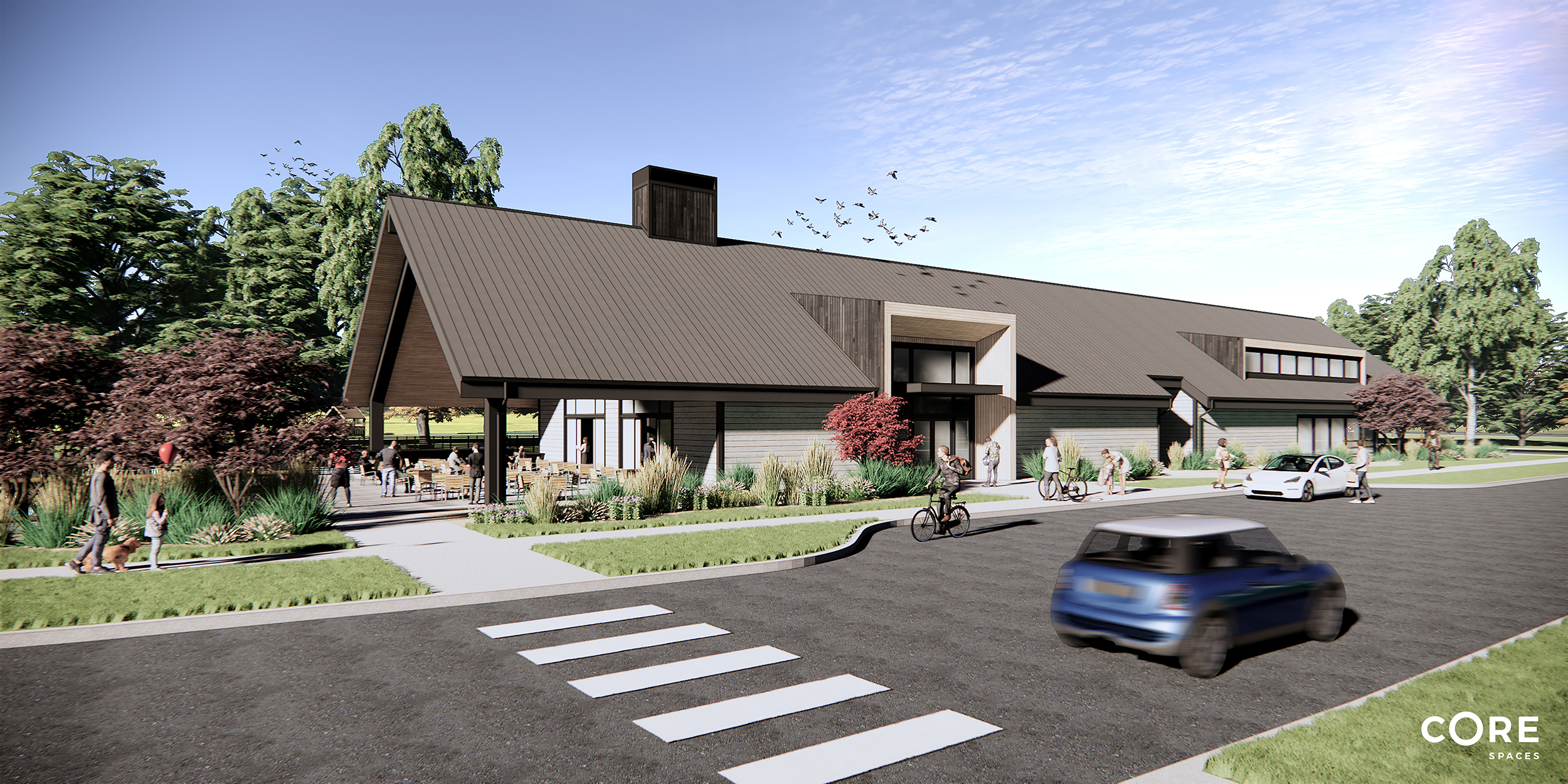 Attainable living.
We're obsessed with innovating unit types so they hit chunk rents that the masses can afford (our goal is rents near 33% of AMI). Our barbell approach balances price sensitive starter homes on one side, and VIPs on the other for a marketing splash. This diversity of product mitigates risk for leasing, preserves affordability, and creates a vibrant UX.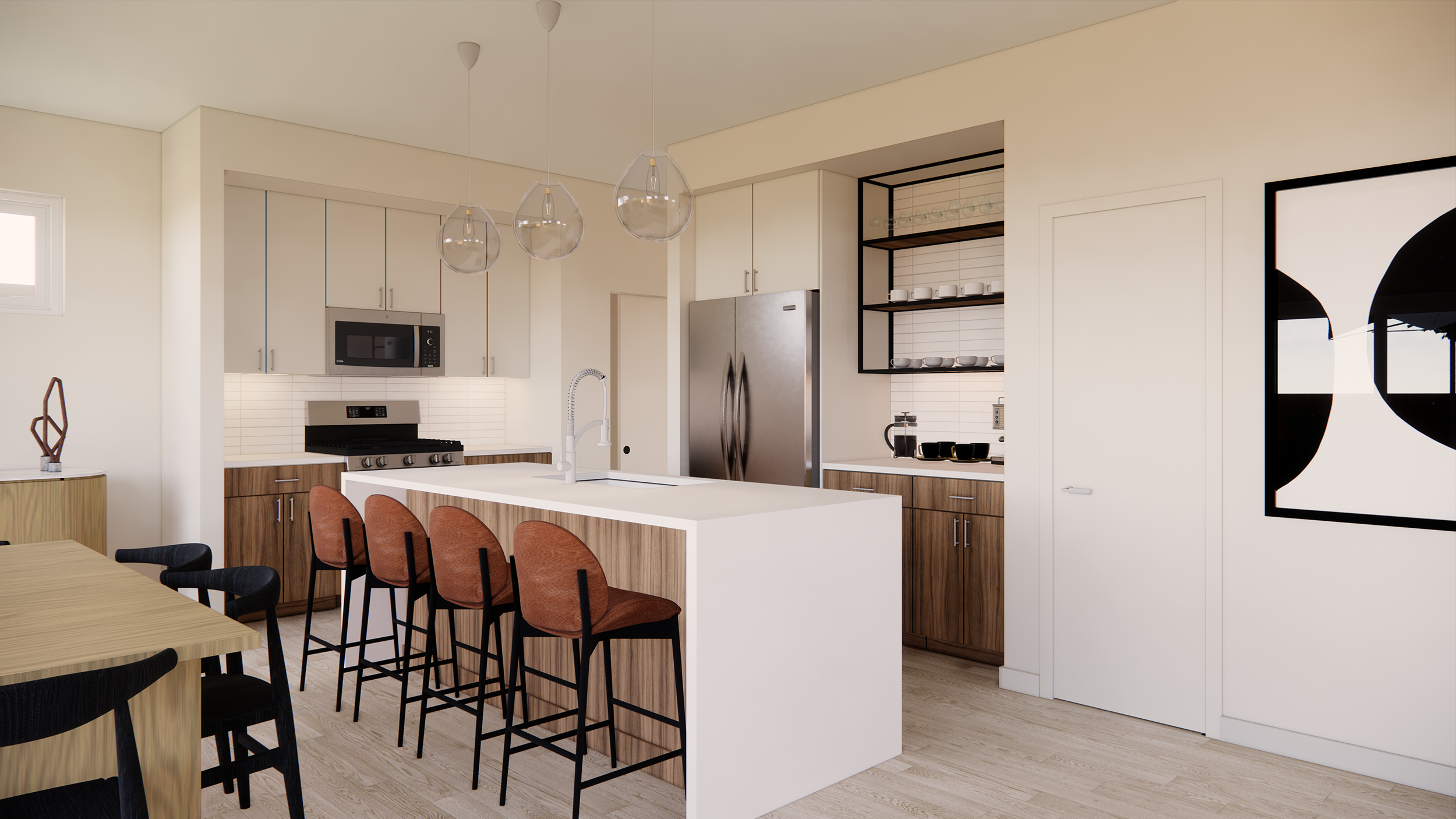 Hospitality-focused management.
We believe hospitality is at the heart of great UX. At Oxenfree Communities, that means a white glove, concierge approach akin to top resorts. Full time teams care for residents 24-7, host fun lifestyle events, and build the personal relationships that make people feel at home.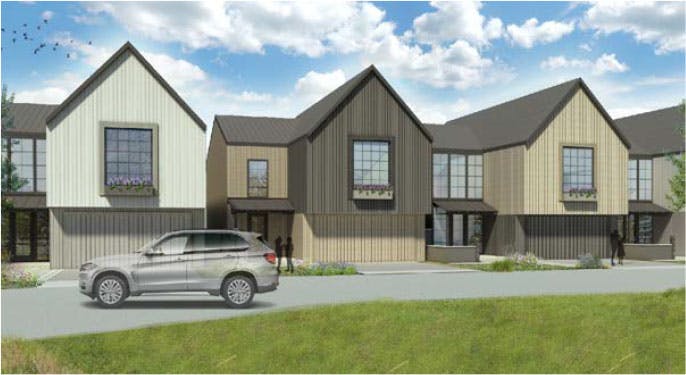 Invest in the future of living.
We're actively seeking new partnerships and investment opportunities in the Build-to-Rent single family housing sector.