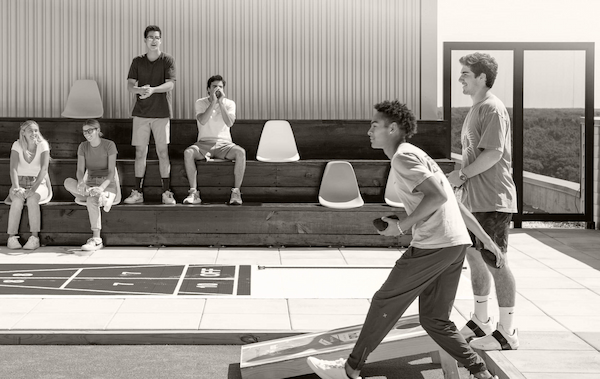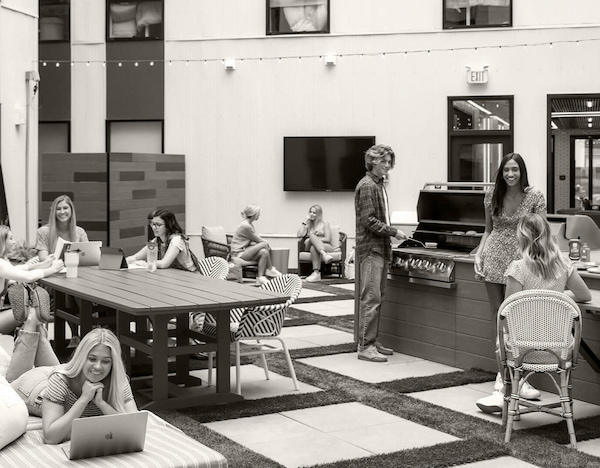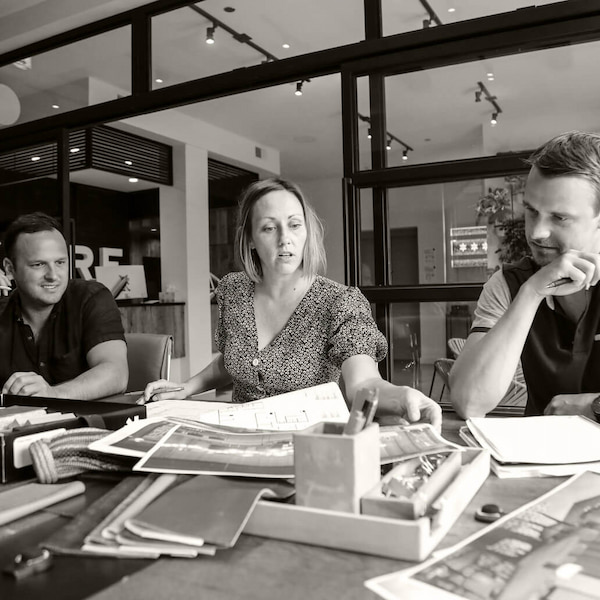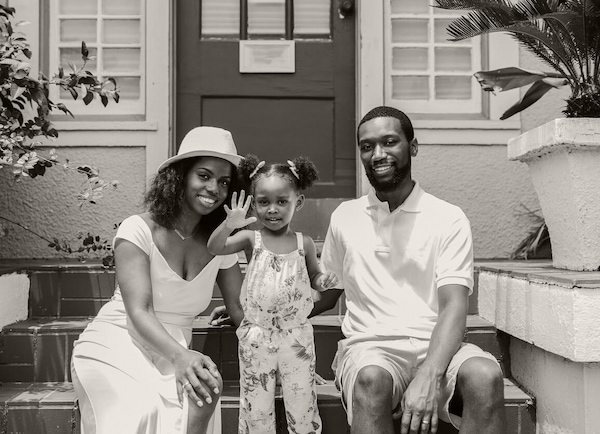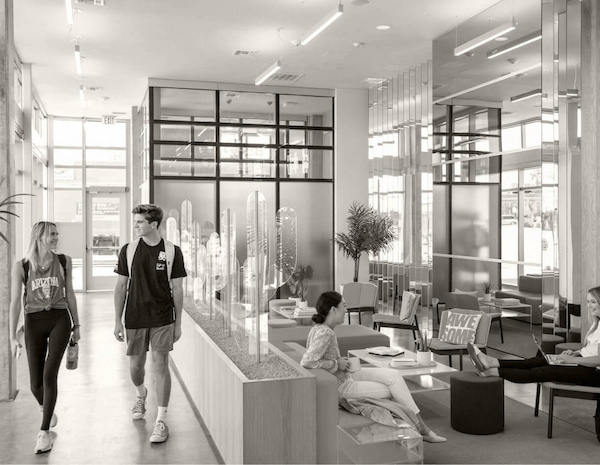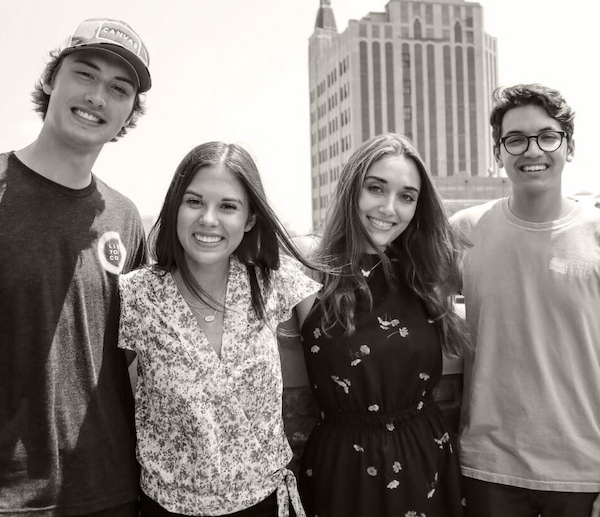 Culture Before Product
Culture
Before
Product
Residents before
everything.
When we started Core, we had a choice: To focus on our product or our people. We chose our people because we believe the right culture will improve our product better than we ever could. Over time, that has become our strongest competitive advantage.
We sustain our culture by living these six values in everything we do.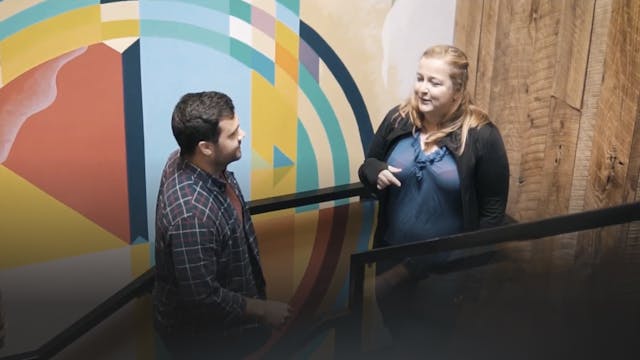 We sustain our culture by living these six values in everything we do.
Push
Invent better places to live.
We look beyond the safe ideas to where the game-changers live. We rack up the possibilities by making innovation part of the job, no matter your role. And we zero in on the right things to build by knowing what our residents care about. That's how we revolutionized student housing, and how we keep inventing better places to live.
Shine
Bring your full self
We're a unique cast of characters with backgrounds from all kinds of industries. To fit in you have to be your full, authentic self. That energy brings us together. Walls dissolve. Ideas flow. Titles and hierarchy mean less. We laugh more and win more. And more places where people can live their best get built.
Grow
Always get better.
Mistakes are jet fuel for growth. We live that mindset by empowering people to act. We encourage experiments and discourage freakouts when things go bad. When the dust settles, we cut out what didn't work and double down on what did. Working this way takes guts, but it keeps us at the top of our game and fuels our growth.
Grit
We've Got This
We charge straight toward our vision for the best resident experience. We get scrappy with our resources, figuring out new ways to use what we've got to get things done. And we train ourselves to work the problem in front of us until it's beat. Then we get to work on the next one.
Lift
Help each other win.
We constantly look for ways to make the people around us look good. What emerges from that behavior is our kind of teamwork. People rising up and doing good for each other. Building relationships deeper and stronger than mere colleagues—inside and outside of Core.
Uphold
Never break trust.
When we do a deal, we make sure it's good for everyone—our residents, investors, and ourselves. We keep stakeholders informed with transparent communications. And we care for residents like they're the most important people in the world. That integrity is why partners love working with us and residents love living with us.
We are obsessed with the user experience
What is UX? User Experience (UX) is the feeling people have when using a product, application, or service. The growth of our brands depends on constantly innovating, elevating and differentiating our UX. Explore our playbook and will show you how to crush that.