Student Housing
We're creating the new icons of college living.
We disrupted the student housing industry by pioneering the purpose-built, urban infill model. When everyone else was delivering property miles off campus, we took an urban planning mindset—density, height, mixed-use—and concentrated on Main and Main locations. From the start our goal has been to deliver the industry's best UX through innovative developments, smart acquisitions, and hospitality-focused management.
Why student housing? The fundamentals are incredible.
Purpose Built Student Housing (PBSH) has historically strong tailwinds including low supply and high enrollment, and rental rate growth. We believe the strong fundamentals of PBSH will continue to deliver excellent risk-adjusted returns in our target markets.
Favorable supply/demand dynamics.
In our target markets, PBSH has a favorable balance of the size and growth of university enrollment and the housing stock that caters to its students. A meaningful (and continuously growing) portion of the undergraduate base is unserved.
20-30% is the typical ratio of university-owned, on-campus beds to undergraduate enrollment
25+ consecutive years of positive enrollment growth at 4-year public universities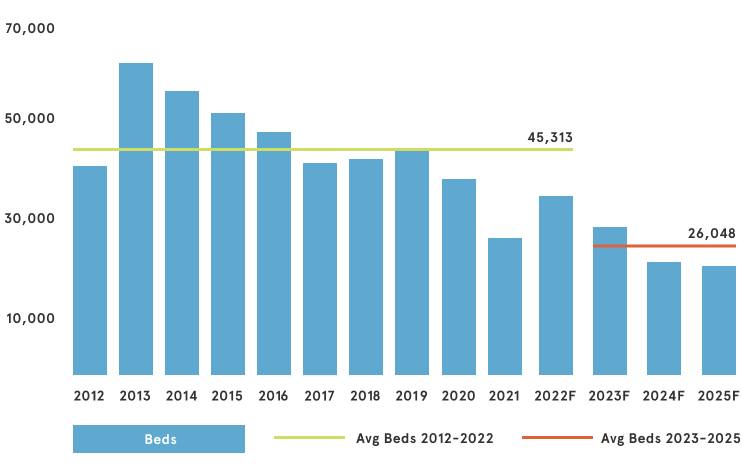 Super fragmented sector.
~85% of off-campus student housing consists of alternative supply—not institutional, not purpose-built—that is often poorly managed and typically more than a mile from campus. This gives us the opportunity to innovate new products, particularly as student housing preferences shift from dorms to apartments with better privacy, security, and amenities.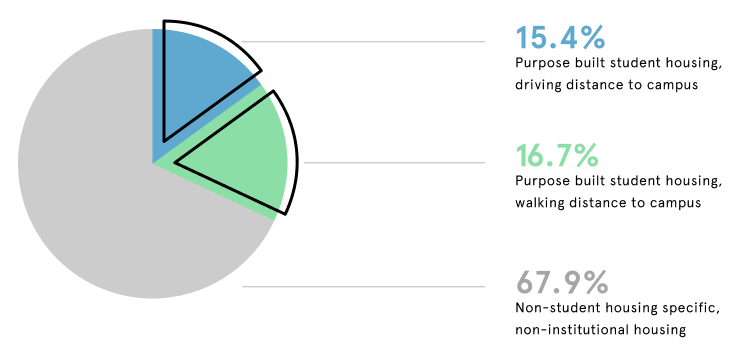 Resilient across economic cycles.
PBSH is seen as having stable operating fundamentals across macro-economic cycles. Predictable enrollment growth during economic downturns highlights the defensive performance strength of PBSH investments. Over the last 10 years, Core's PBSH properties have delivered:
~95% average occupancies
~3.0% long-term rent growth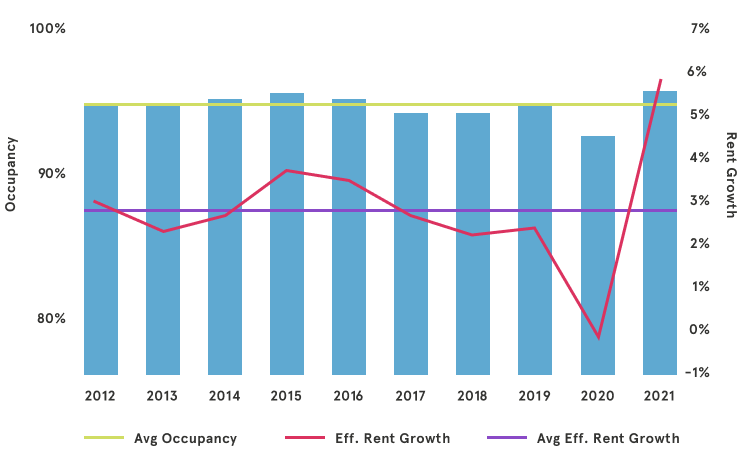 Our PBSH strategy will keep us on top of the category.
Iconic locations.
As with any real estate sector, location commands a premium. We focus on investment opportunities with Main and Main locations in the heart of the action. Walkability to campus and social centers is our most important amenity.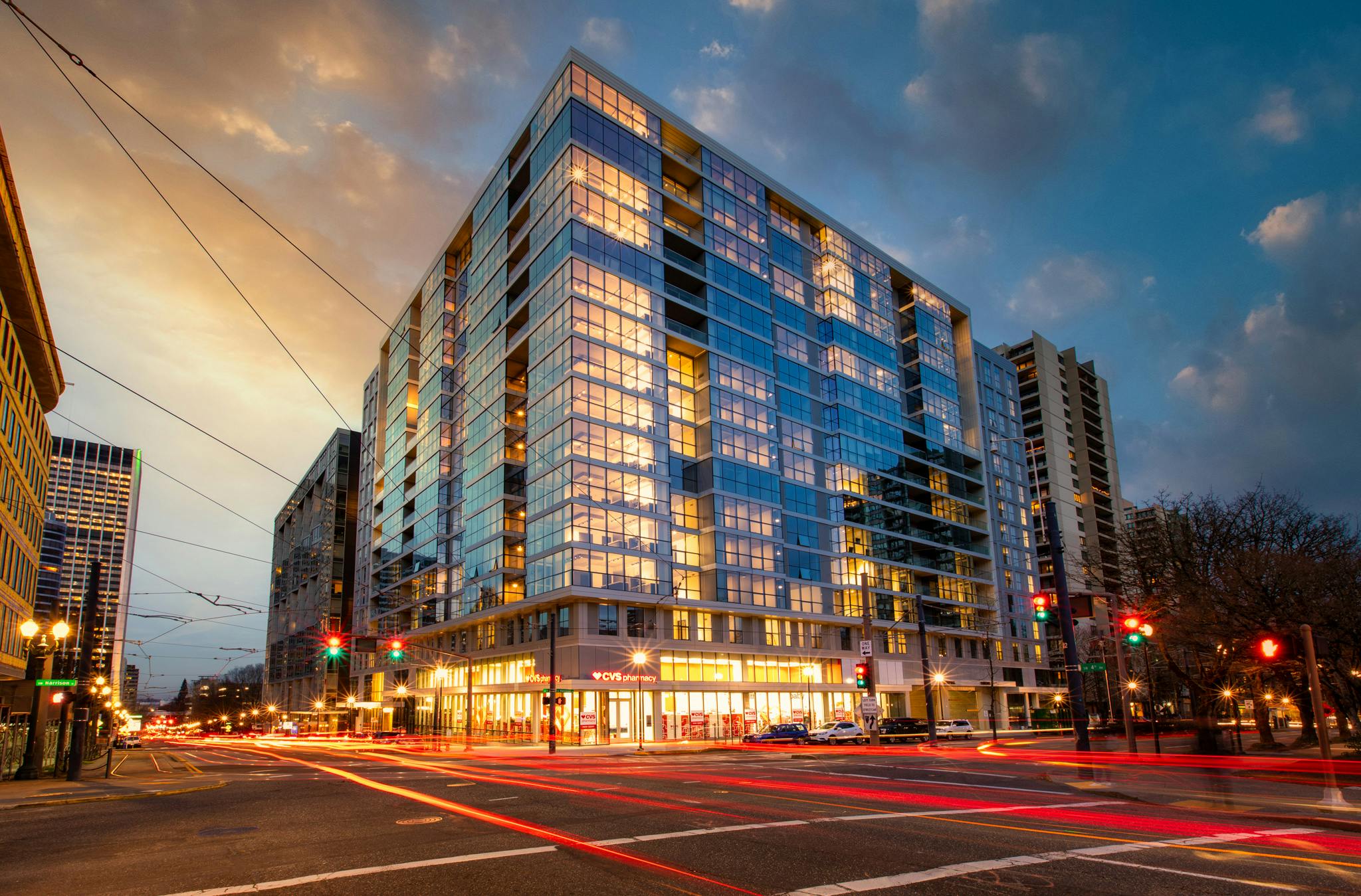 Attainable living.
We prioritize affordability in price sensitive markets to mitigate lease-up risk and reach a broader middle-market. Our barbell pricing strategy provides options that range from VIP and mansion units all the way to price sensitivity.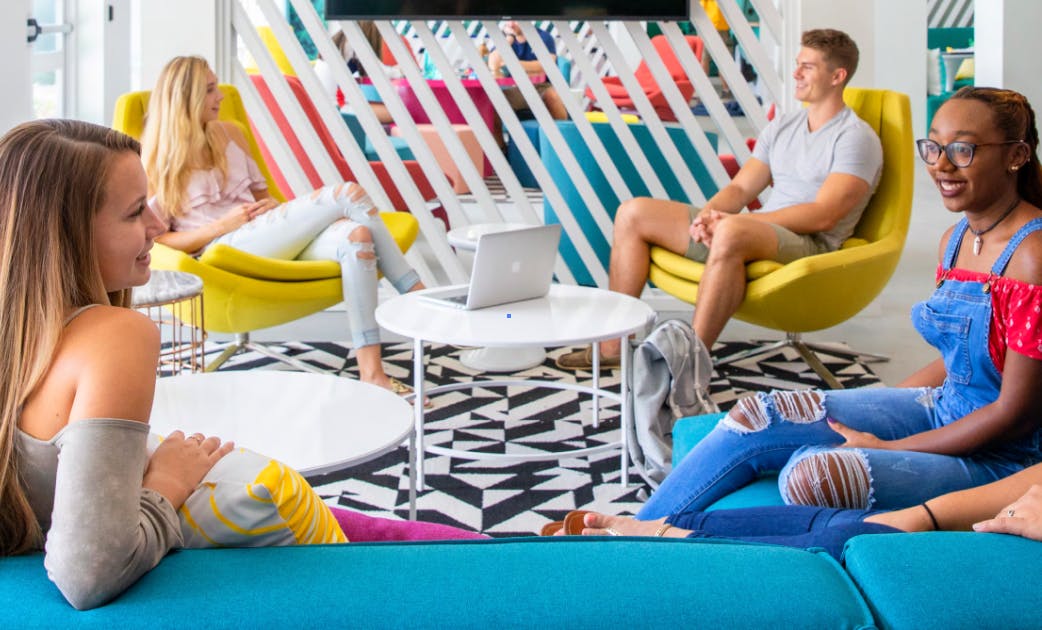 Progressive product.
Innovative units, inspired design, and top build quality will always be at the heart of our strategy. We drive leasing and loyalty by offering the industry's best UX through aspirational lifestyle experiences and amenities tailored to the preferences of the market.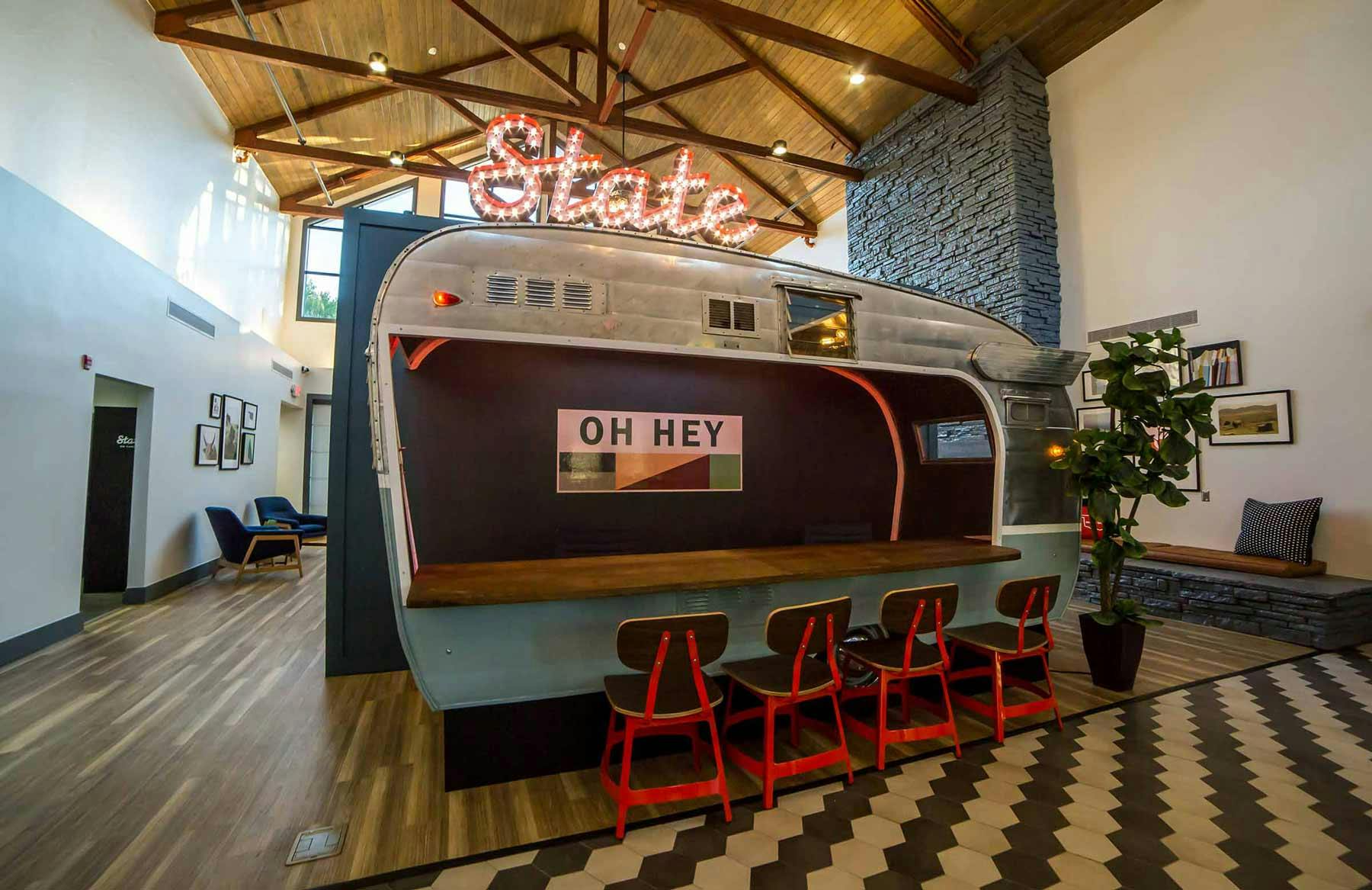 Hospitality-focused management.
We bring a hospitality mindset to property management. Our on-site teams care for residents 24-7 and ensure our physical assets are in top condition. Our goal is to elevate the resident experience with a level of personalized service that has never been implemented before in our industry.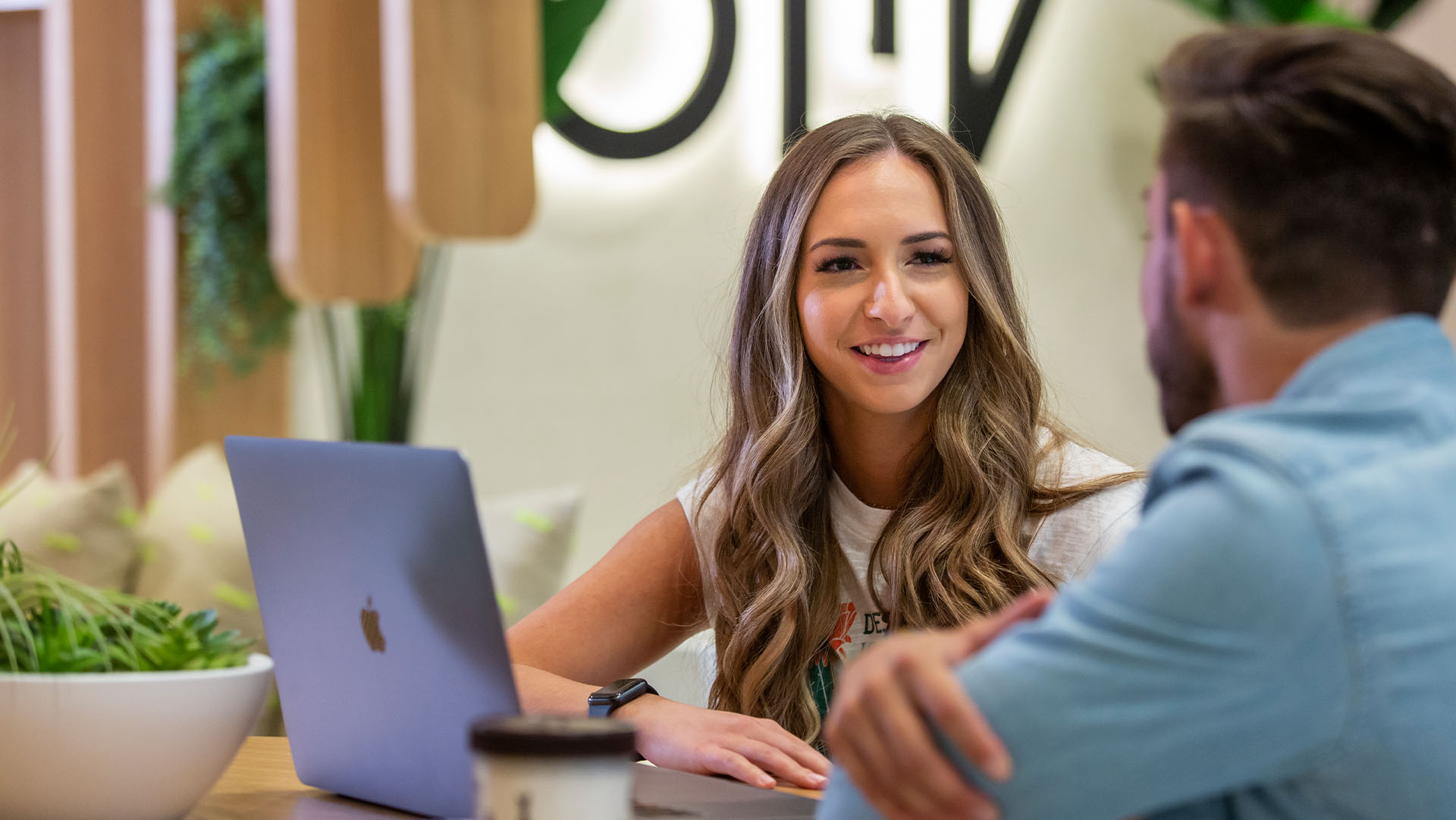 Invest in the future of living.
We're actively seeking new partnerships and investment opportunities in the Purpose Built Student Housing sector.