SCROLL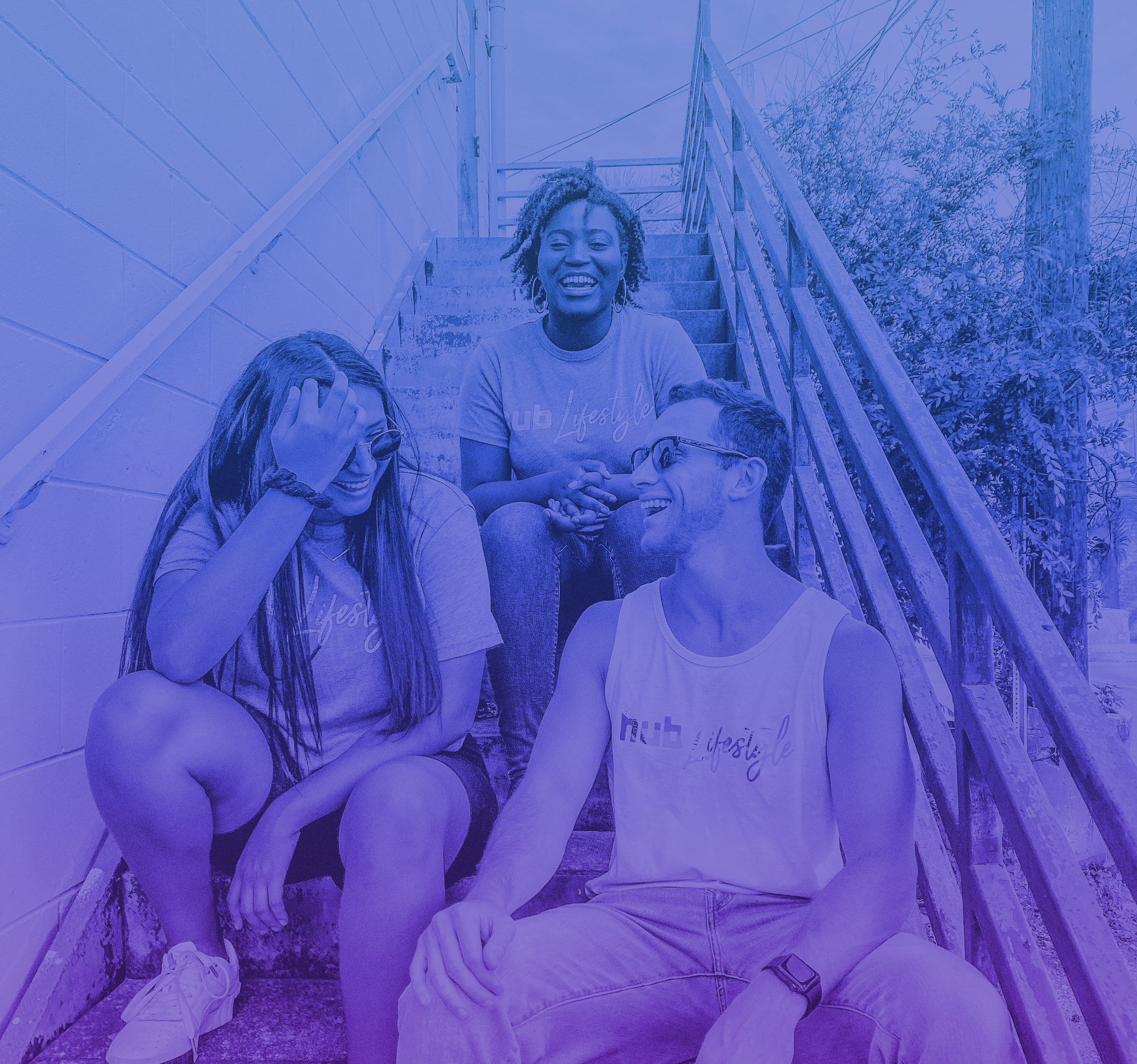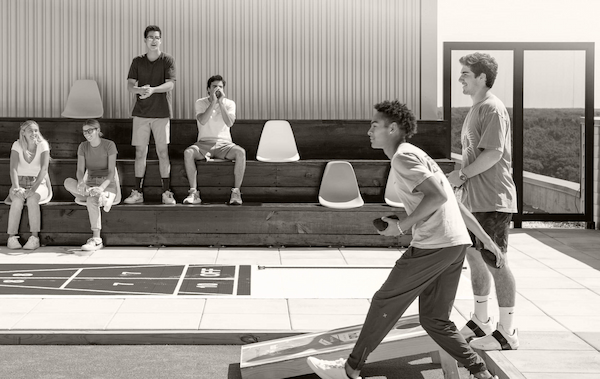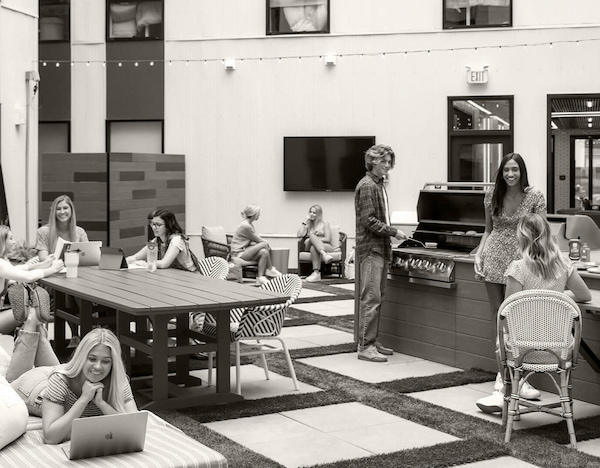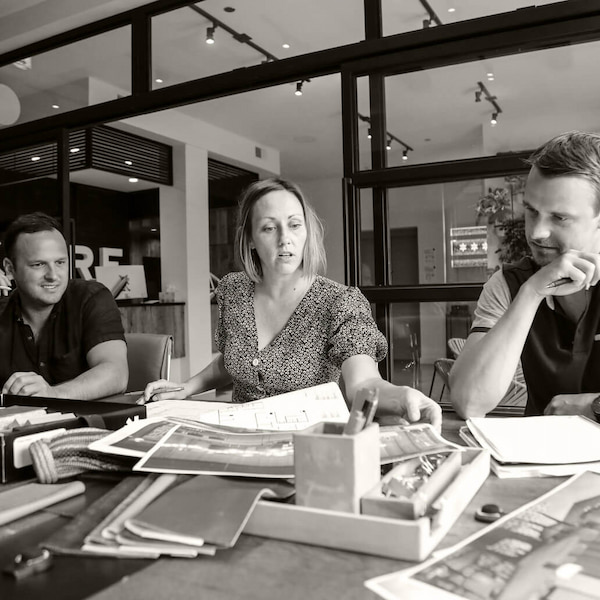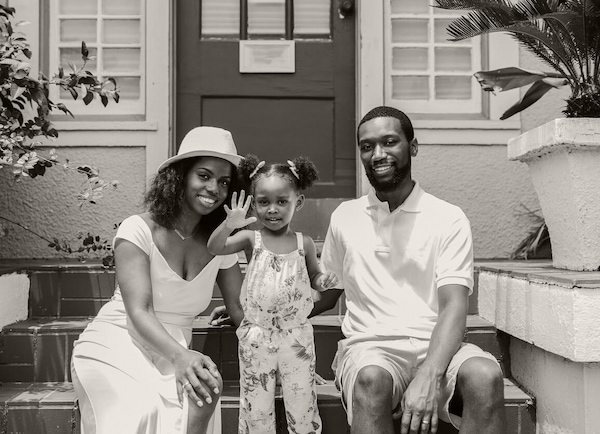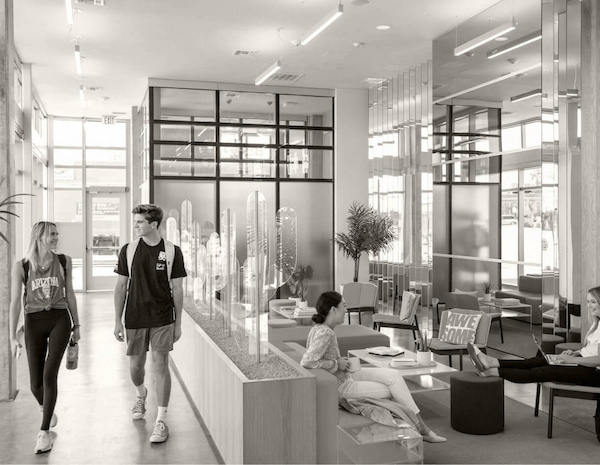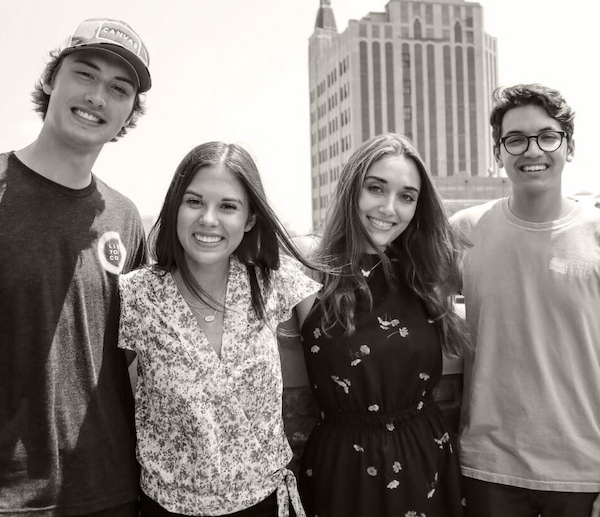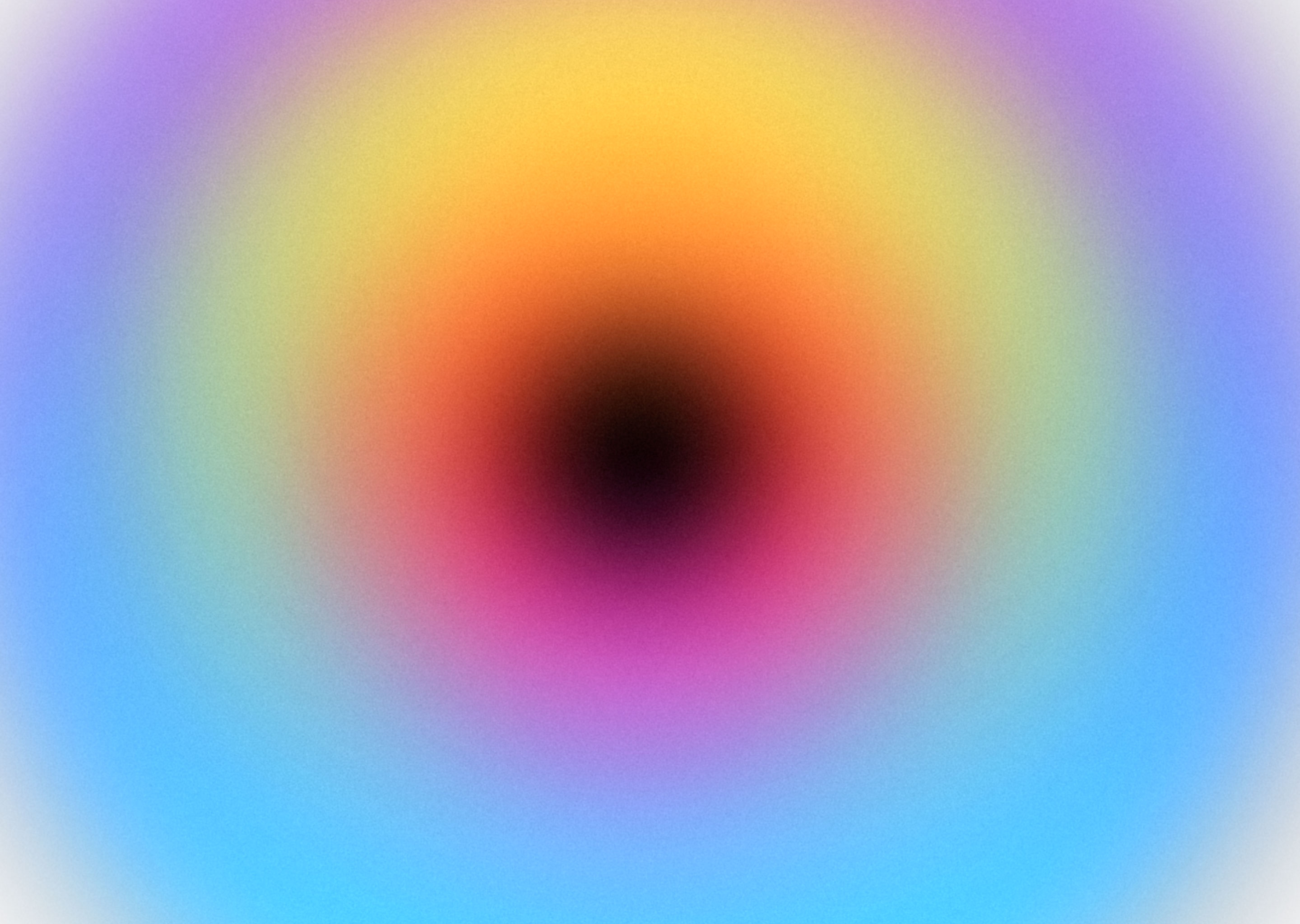 LIVE
YOUR
CORE
We're inventing the future of living.
The Core ecosystem includes student housing, build-to-rent single family homes, and ancillary businesses. We design and build places where people can live in surprising new ways, free from old obstacles and limitations. Where they can find the things that move them. Where they can live their core.
Learn about our ecosystem
More than properties, our story is about people.
Best-in-class design will always be a big part of our brands. But more than anything else, people represent what we stand for. Connecting with them and caring for them. Inspiring them to become who they want to be. Offering a level of hospitality that makes residents feel like they've arrived, and like they belong.
Explore our communities
Our superpower? A culture of innovation.
When we started Core, we had a choice: To focus on our product or our people. We chose the latter because we believe creating the right culture is the best way to continuously innovate our product. Over time, our culture has become our strongest competitive advantage. We're scrappy. Resourceful. Sometimes ingenious. But always empowered to do what's right for our residents and partners.
Top returns take a top team.
Since Core's inception, we've produced 50% returns on our properties. The creativity, dedication, and culture of our team drive our financial returns. We're researchers and architects, engineers and designers, financiers and builders. We're the first there and the last to leave. We bet smart and swing big. We embrace mistakes and learn from them. And we have a blast building the coolest stuff we can.